Youth and Schools Clean up Day
Posted on 3 March 2020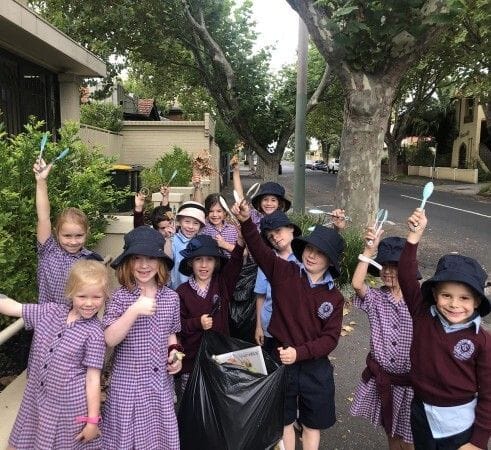 Last Friday, the Preps to Yr 4s participated in Youth and Schools Clean up Day.
The Preps set off around the school yard to find leaves for the compost and to collect rubbish.
The 1/2s did an excellent job of cleaning up the neighborhood of Elwood and the 3/4s left the canal sparkling clean!
Thanks to all the parent volunteers for their help. The less rubbish on the streets helps to keep our environment healthy!