World Environment Day 2020!
Posted on 5 June 2020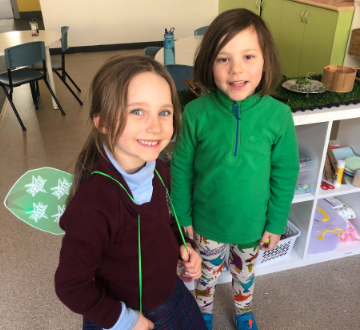 St Columba's celebrated World environment day on Friday 5th June! It was a day full of exciting activities. Our Prep-2's had lots of fun creating beautiful nature art pieces, watching videos of the animals around Elster Creek and Port Phillip Bay, enjoying a nature picnic in our kitchen garden.
They loved watching the online Resourcesmart School Awards in which St Columba's picked up 2 awards!
It was a fabulous day wearing Green and celebrating Sustainability at our school!