Posted in School Community News
Posted on 4 September 2020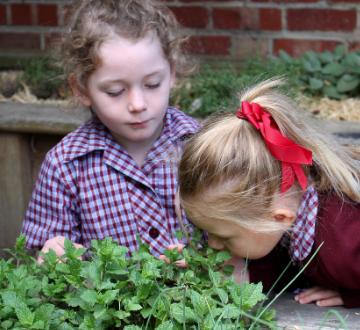 How to support your child during this unprecedented time Deciding when to start your child in prep is a difficult decision at the best of times, let alone in 2020 the year COVID-19 upended life as we know it. Understandably, you may be confused, apprehensive or undecided about the transition to prep given the disruption COVID-19 may have caused to your child's important kinder year. You may be wondering if you should still send your child to prep in 2021 and, if so, how to choose th...
Posted on 9 March 2020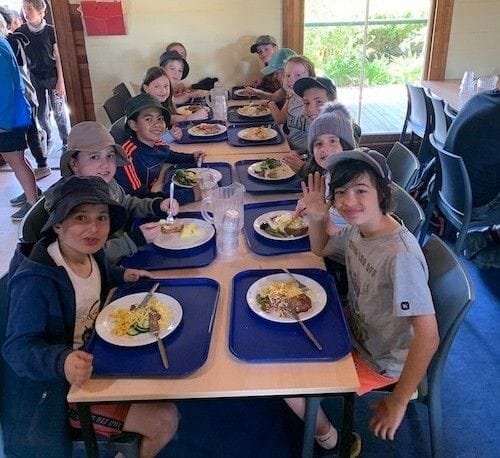 Our year 5/6 children and staff had a wonderful time recently at Campaspe Downs.
This is an action-packed camp and the children had a wonderful time enjoying the outdoor activities...
provided.