Posted in Green Team
Posted on 28 May 2021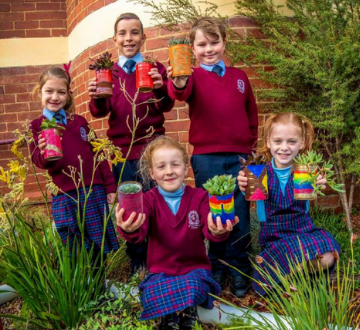 St Columba's recently received the big green tick of approval for completing its successful Operation STEAM Clean the Bay three-year project and associated reporting.

The school won over $75,000 in grant funding back in 2017 for our detailed grant application - developed through the hard work and dedication of our Green Team parents and the Port Phillip Eco Centre.

In line with the Fund's focus, the project went about successfully transforming our landscape, curriculum and lea...